Wafer-Level Bonders
Wafer-level bonders make stud bumps onto silicon wafers and are mainly incorporated into the flip-chip package process. Kaijo offers two models of wafer bump bonders for different wafer sizes.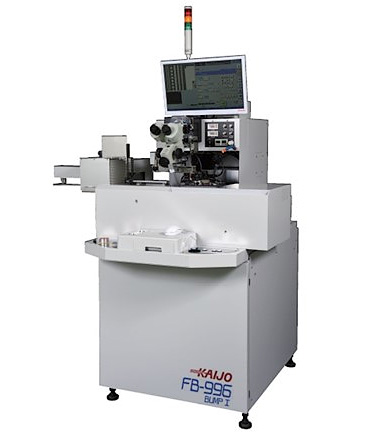 The Kaijo FB-996BUMP1 is a highly sophisticated and reliable automatic thermo-sonic stud bump bonder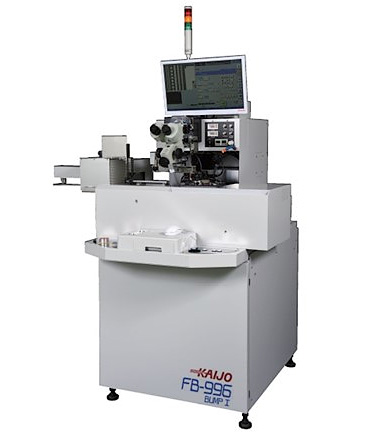 The Kaijo FB-996BUMP2 is the most efficient automatic stud bump bonder delivering high productivity by handling wafers or substrates of up to 8 inches in diameter.